Alloys for jewelry production, available for yellow gold, white Nickel or Palladium white gold, red gold, green gold and silver white can be used either as handmade, rolling casting, or stamping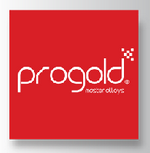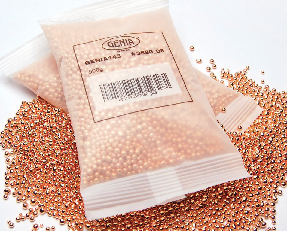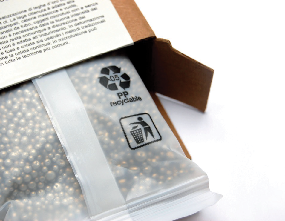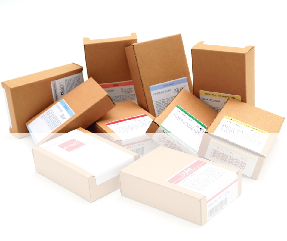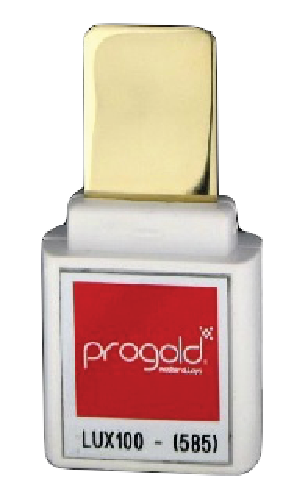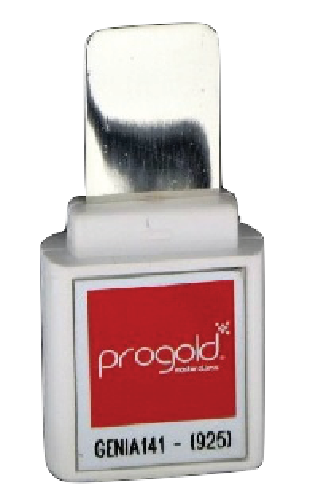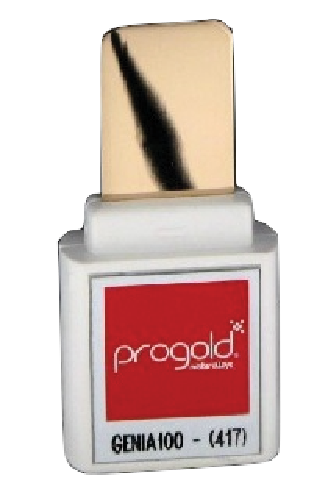 Progold's products are divided in nine lines of alloys and master alloys with different specications and chemical, physical, mechanical and technological characteristics.
The alloying elements that mark each product line are the same ones which make our products unique. This is where Progold's uniqueness lies.