Series abrasive stone according to international abrasives and abrasive products standard, have more 200 kinds of polishing media different from material, shape function and size have developed than special based on practical applications. All products are pollution-free. We also made specification depend on customer's requirement.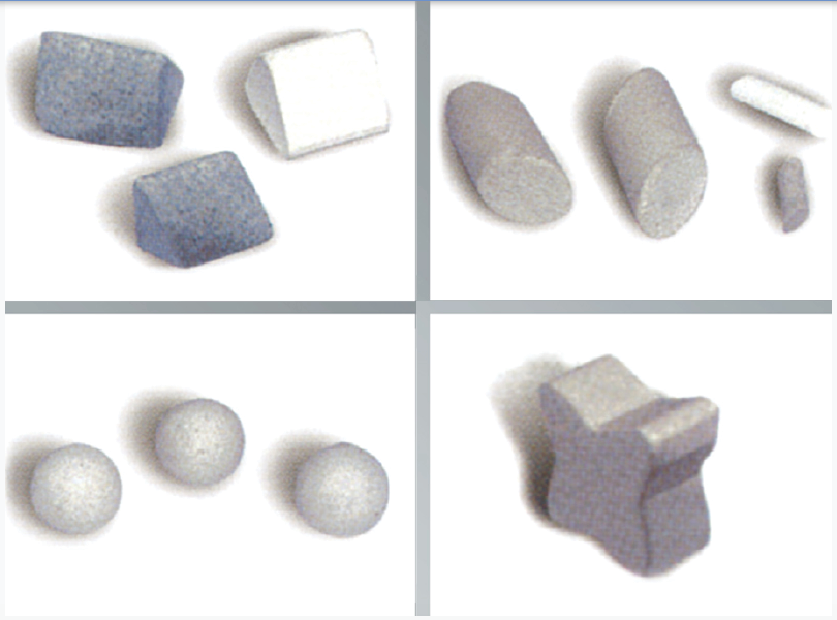 Specific for deburring and polishing wet.
Guy:    - SA = low abrasive power, reduced removal, high durability.
            - A   = medium high, good removal abrasive Power.
            - S   = high abrasive power, rapid and effective removal.
            - P   = China for super finishing and polishing operations.
High density HPX / Black in cerio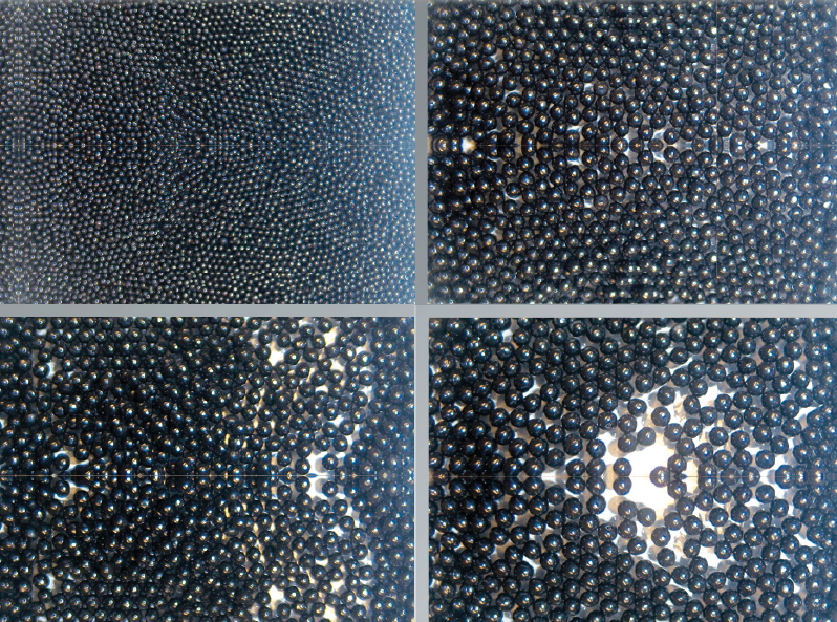 HPX BLACK is a product that, combined with the shining compounds suitable for each type of metal, has the
remarkable advantage to eliminate the problem of oxidation that usually involves the traditional STAINLESS
STEEL balls AISI 420 With this product there is no transfer or oxidized metal during the process, therefore no more
acid degreasing and a minor discharge of water to drain.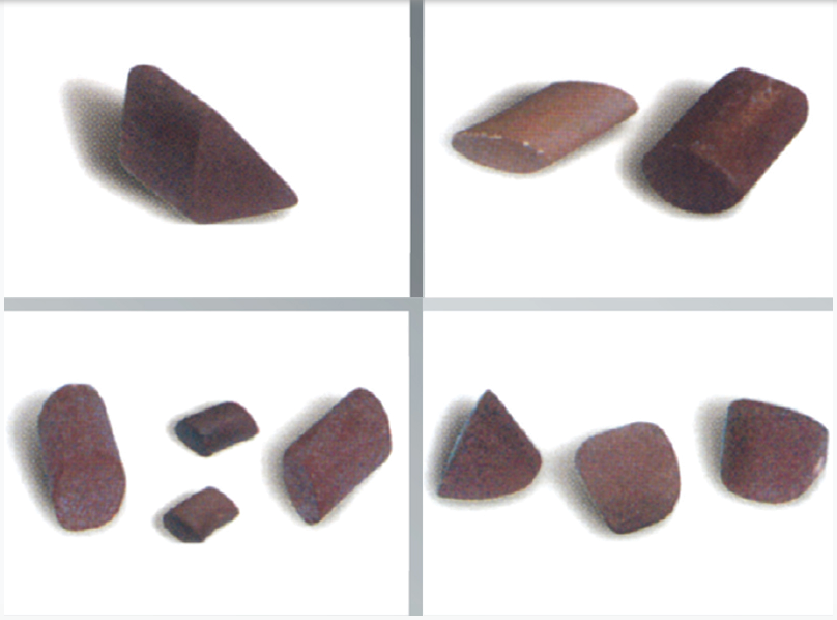 High density chips for polishing and superfinishing with chemical accelerated process and/or abrasive paste.