Industrial furnaces of various intended uses: for heat treatment, continuous,
low-temperature conveyor, belted. Wide range of foundry products: ladle heaters, bracket drying chamber, tunnel furnaces.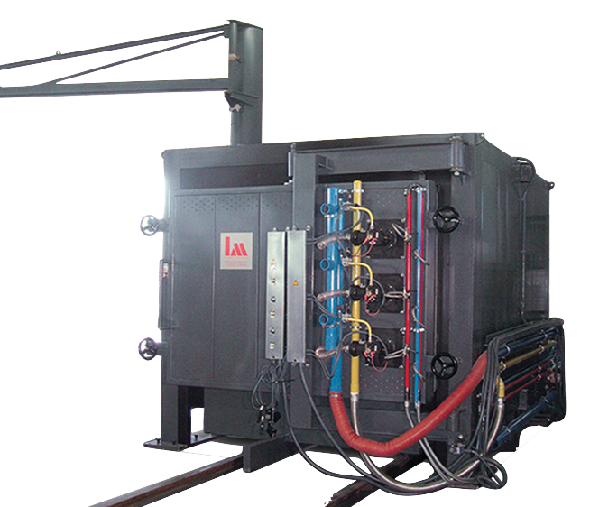 GAS OVEN MOD. LH HT6CG
In steel factories, petrochemical industries, aluminum or iron foundries, machine shops in the forges, precision mechanics, wherever you need a heat treatment, we offer the best technical and economical solution.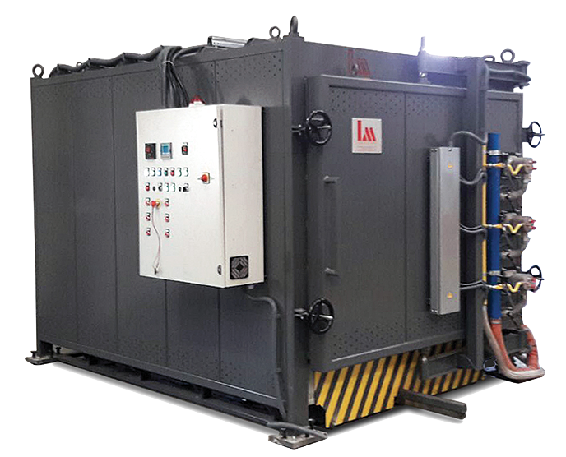 HEAT TREATMENT FURNACE IN AN INERT ATMOSPHERE MOD. LM HT4.0CG
The charge is placed inside containers 2 in stainless steel, hermetic, where the gas is fluxed according to the set cycle. The heating is to burners (CH4 or LPG) with progressive control and modulating the flame.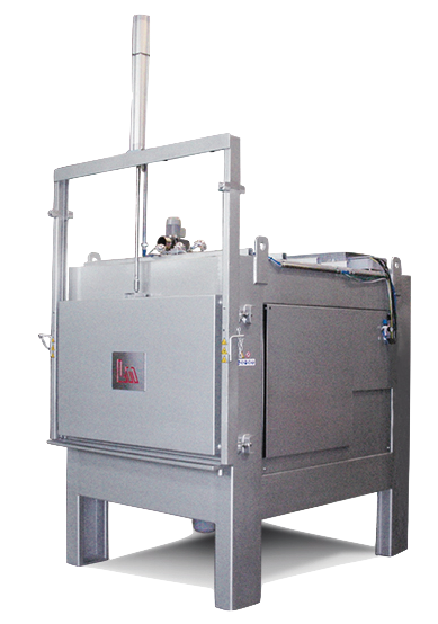 CENTRIFUGAL COATING SYSTEMS
Electric furnaces for the heat treatment of: cast iron, special steel, alloy steel and high strength low alloy steel. Electric heaters in special alloy for temperatures up to 1250° C. Easy to install and / or replacement of items. Very accurate temperature control through the use of units with SCR control of phase angle.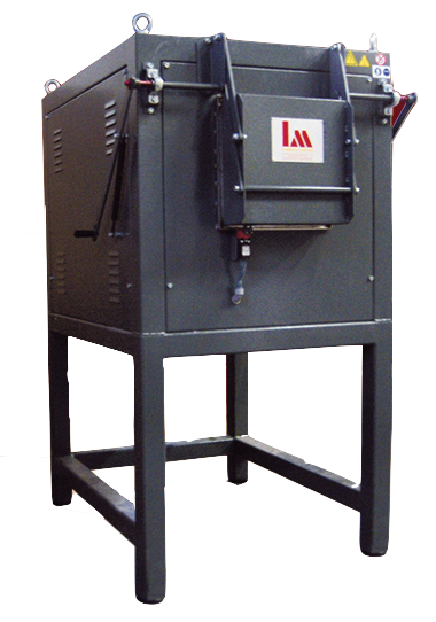 LABORATORY OVENS
A wide range of technologically advanced laboratory ovens. Temperatures from 600° C to 1400° C. Suitable for use in laboratory industries applications. The ceramic fiber insulation or light brick. NiCr Alloy heating elements or silicon carbide. The radiation of heat directly on the workpiece, is an indication of rapid heating and cooling with low operating costs. The door opening can be up or left to right. The insulation is very well done to give top safety to the operator. A micro switch on the door cuts the power of resistance every time the door is open.
Aluminum treatment and aluminum tanks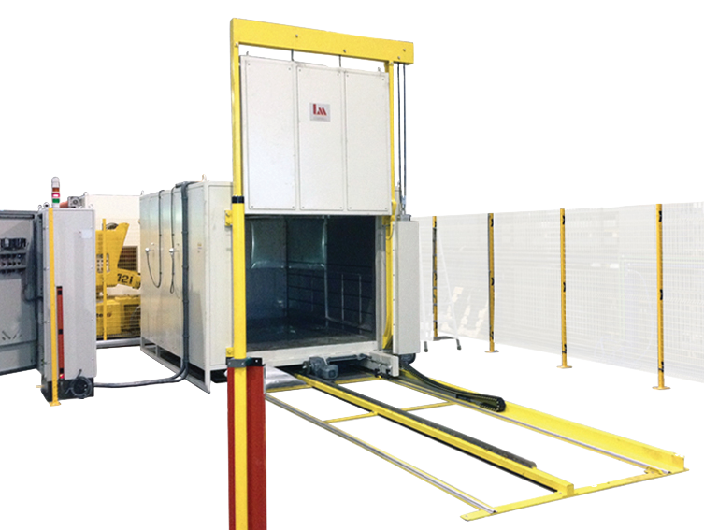 OVEN FOR TREATMENT ALUMINUM ALLOYS T4, T5, T6 MOD. LM LT7.0CE
Equipped with internal ventilation, it is completely automatic in the operations of opening closing door, entrance and exit wagon at the end of treatment.